After 1974 the number of containers in transit through the port Limassol has shown a rapid increase. The need of offering services to the containers in transit led to the establishment of TEU Conservices Ltd.
TEU Conservices was formed on the 8th of February 1978. Since 1998 the company is solemnly owned by Caramondani Bros Ltd.
TEU Conservices operating out of a 500 sq. meters workshop was initially established to offer services to marine freight containers such as inspection, cleaning, repairing and refurbishing as well as storage facilities for all types of marine freight containers in the Middle East area.
In 1979 TEU Conservices acquired a new factory for the purpose of container repair and refurbishment. The factory is located in Ypsonas, 7 km from the port of Limassol and its facilities include a covered workshop area of 3600sq. meters and storage area of 28,000 sq. meters. The company also maintains the two workshops inside Limassol Port offering all kind of services for marine and reefer containers.
Through its course TEU Conservices was appointed as an approved service / supplier center and supplier of reefer container equipment / parts by Carrier Transicold, Daikin, Thermoking, Mitsubishi Heavy Industries and Starcool.
In addition to the container services TEU Conservices offered a variety of steel structures and marine container conversions for general use as storages, office / accommodation facilities etc.
In 1983, TEU Conservices developed prefabricated mobile accommodation units such as houses, offices, shops, classrooms, show rooms, restaurants, kiosks, etc. Through constant development and evolvement, TEU Conservices managed to become the market leader in the construction of prefabricated buildings offering high-quality products at very competitive prices.
In 1999, TEU Conservices supplies and services portable chemical toilets mainly used in constructions sites and other temporary uses i.e. festivals, seaside, military exercises, concerts etc.
In 2000, TEU Conservices became the representative of Metecno S.p.A. in Cyprus, one of the biggest manufacturers of insulated panels in Europe.
In 2003 reflecting its hard work and commitment to improvement, TEU Conservices received by Carrier Transicold the ''Top Performer Award for Europe, Northern Africa and Middle East'' by Carrier Transicold.
Continuing its efforts for offering high quality products and services, in 2004 TEU Conservices acquired the international quality certification BS EN ISO 9001:2008, by Lloyds Register Quality Assurance, which covers the entire range of the company's activities.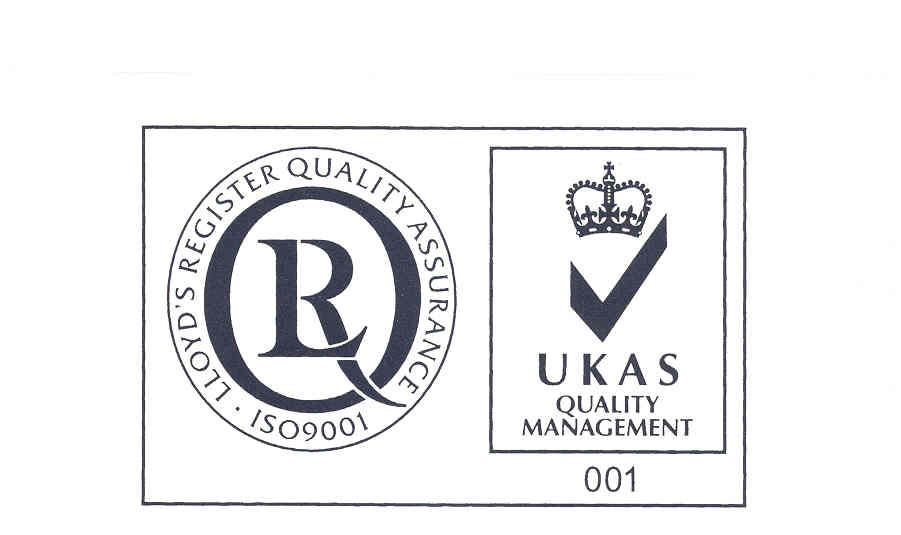 TEU Conservices continues its expansion by representing new products and services from reputable suppliers and in close co-operation with Caramondani Bros Ltd, has managed to secure and successfully implement public and private sector's contracts and is now days a leader in Cyprus as well as in the Middle East in its field.
Today TEU Conservices offers the following services:
Trade of all types of marine and reefer containers.
All kind of marine and reefer container services.
Manufacture of prefabricated buildings.
Steel structures in general.
Sales, leasing and maintenance of portable toilets.
Sale of insulated panels.
Sale of polycarbonate panels.
Sale of mini-kitchens.
Sale and installation of Subertres (insulating material).